Bridging the digital divide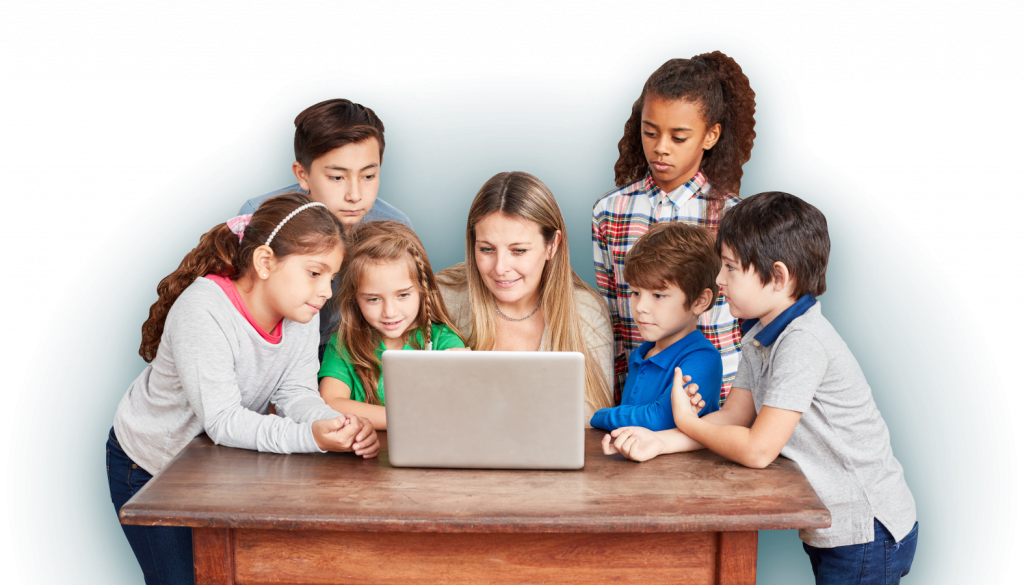 From our roots in delivering custom Software-Defined Radio (SDR) systems for the research and development market, we have grown to design and manufacture Massive MIMO radio solutions to bridge the digital divide.  Our products provide affordable access to education, commercial opportunities, healthcare, and entertainment for the citizens that have been left behind by the digital revolution.
Connecting and transforming lives worldwide
The high cost of fiber and satellite communications, as well as the poor range and capacity of cellular wireless technologies, leaves 40 million Americans and over half of the world without high-speed broadband communications. With under-served citizens located in primarily rural areas, the advanced technology for building high-speed, reliable internet infrastructure at an affordable price has been out of reach.
But Skylark Wireless is changing that. We believe that high-speed internet access is a great equalizer, providing citizens with vital education, access to commercial opportunities, and entertainment in an increasingly global world.
The building blocks of our work
The team that makes it happen